Training Delivery Methods
Staying up to date with the latest developments in your field is now easier than ever. Explore our in-person, online, connected, or on-site course options, and choose a training method that works best for you.
All our training delivery methods are live, interactive and include hands-on exercises that will help you advance your skills fast.
Learn more about the benefits of each training method available with FMC, and choose the one that aligns best with your needs and schedule.
FMC Online is live, personal, interactive and effective. FMC Online uses state-of-the-art desktop sharing technology to connect you with our leading Certified Instructors in a virtual classroom. You are able to fully participate live by viewing application demonstrations, completing hands-on exercises, and asking questions via the chat function.
FMC Online is not available in the state of Massachusetts.
FMC Online classes are offered monthly, bi-monthly and quarterly. To view a complete list of all our FMC online classes and dates please click here.
If you would like to schedule a training date at an alternative time, please contact FMC Online Manager, Tom Willson, to discuss your options.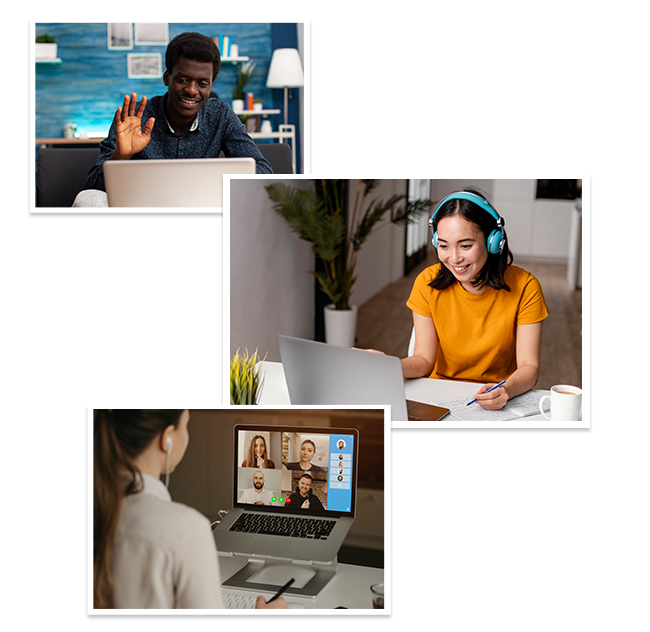 This flexible and cost-effective option allows you to train employees from your team, department, or entire organization at the same time and around a schedule that works for you and your employees.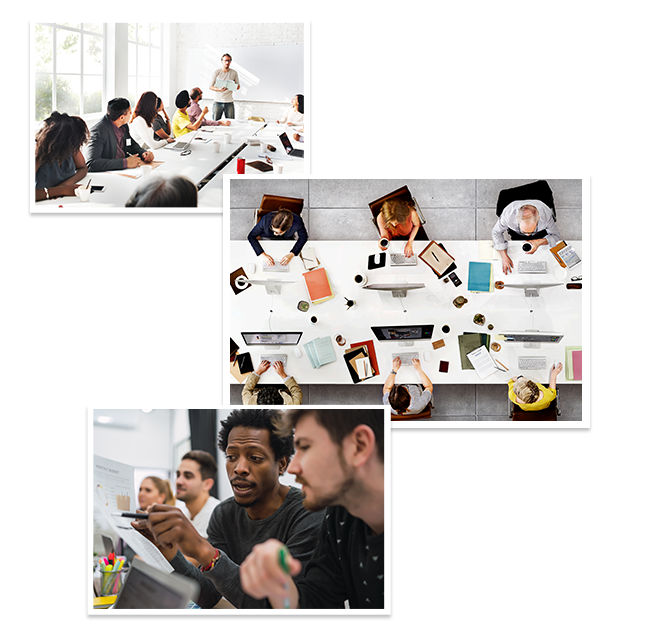 FMC onsite courses can be delivered "off-the-shelf", slightly modified, or completely customized for your learning needs. Our On-Site Training offering is the ideal solution for training a group of employees or launching a company- wide training effort. It's affordable, your employees won't have to leave the office; it's customizable, and it is designed to fit your organization's goals.
Courses can be planned around individual and department schedules and delivered in any format;
Employees share the learning experience;
Allows your team to learn with real-world specific to their projects and daily challenges.
Maintain productivity with flexible course scheduling;
No travel and other additional costs often associated with training staff;
Get all employees on the same wavelength;
Tailor the course material to fulfill your company's needs.
Book a self-paced course and complete it at your space and pace! You can access the recordings and learn at your own convenience.
The course is available 24 hours a day for 90 days from the date of purchase.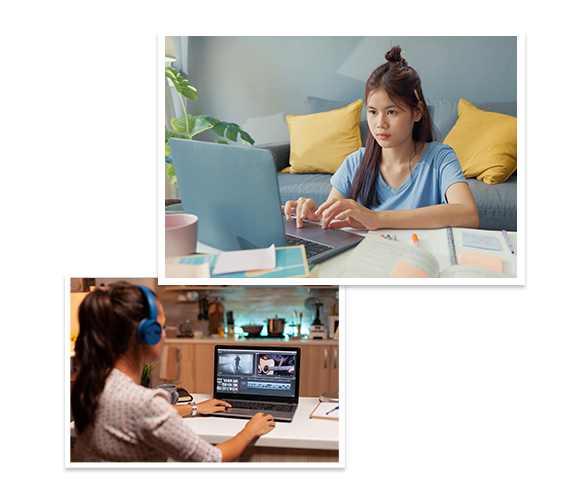 FMC Self-Paced training sessions are delivered via a video link that students can access at any time for 90 days from the date of purchase. This training method is an ideal situation for students who would rather learn during their own time and do not want or cannot attend a live class session.
You will have access to the same quality of training as students who enroll in online and in-person training
Courses & exercises can be accessed at any time during the 90-day viewing period
Learn from anywhere
Train your employees from anywhere in the world
No travel or additional costs associated with training staff
Training will not affect company hours as employees can access the learning material at any time and learn at their own pace