Training, Certifications and Inspiration for Adobe content creators.
Through live, instructor-led courses around the world, industry conferences, and self-paced videos, it is where Adobe creatives maximize the power of technology to help tell their stories. 
It's the knowledge you need for the tools you love!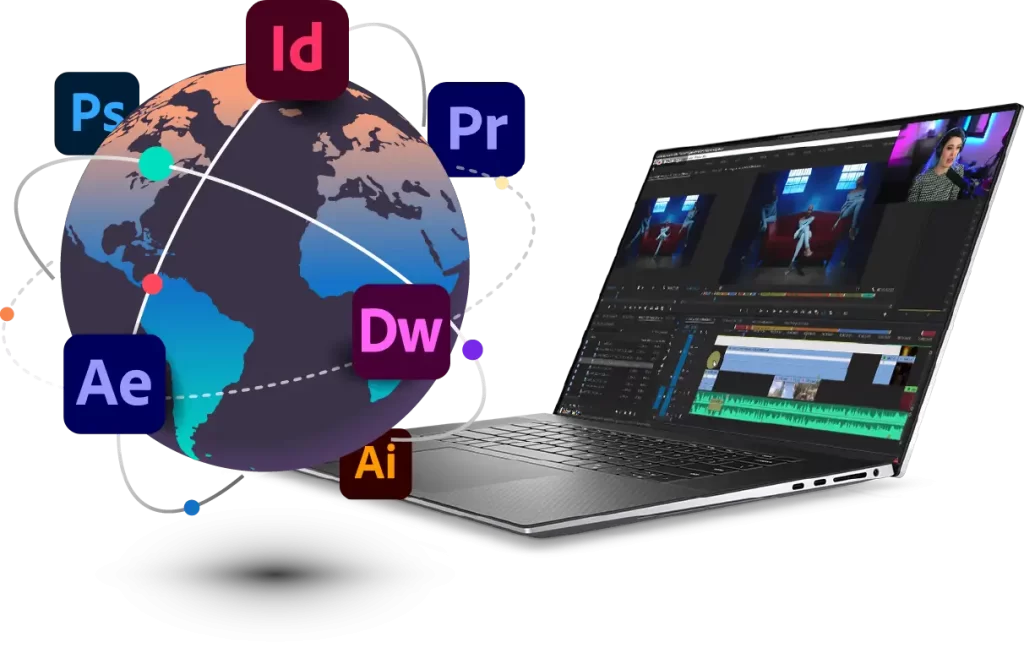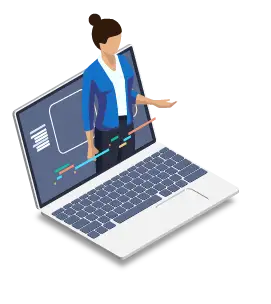 Live, Online & Interactive Courses
In local time zones around the world
Adobe Certified Instructors
Available live in

English, Spanish, German, Japanese, and Korean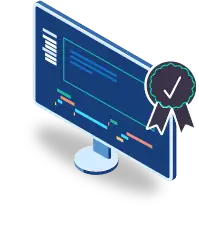 Certification Prep and Exams
Put the proof in your portfolio
Adobe Certified Professional Exams
Exam Prep courses

In-Person and Online Conferences
Network and learn from peers and professionals
Meet the Adobe team
Join an international, creative community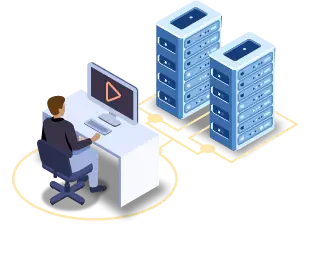 Video On-Demand Library
Stream lessons to learn at your own pace
Searchable per topic
Available in multiple languages and CC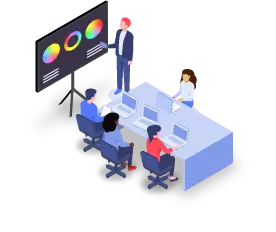 Custom, Onsite Training
Schedule an FMC instructor to your location
Live or online
Customized to meet your company's needs
Available worldwide
Tailor your learning experience with recommended training paths
Browse through a selection of courses tied together for learners to progress through, mastering a particular subject or program. It allows you to enroll in multiple courses at once saving you valuable time.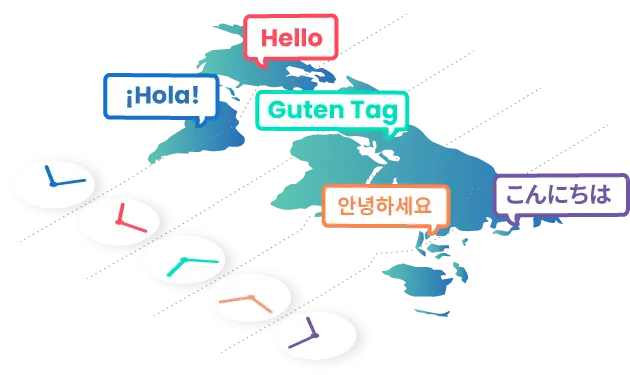 Learn in your language, your time zone
Adobe live and interactive training is available in multiple languages. Join an international community and gain access to quality educational benefits:
Adobe Certified Professional exams and prep workshops
An extensive VOD library of sessions for self-paced training
One-on-one portfolio and tech consultations with FMC's experts
On-site, custom customer training
A curated, year-round online community
Unique Dell store discounts and consultations with Dell representatives
A user-friendly website to house it all in one convenient spot
When we say LIVE, we mean LIVE
LIVE, interactive, online courses, by Adobe Certified Instructors, available across international timezones and languages.
LIVE, in-person and interactive, online conferences bring the best presenters from around the world on latest Adobe software.
LIVE, Q&A technical and creative support webinars.
LIVE, onsite training at your facility.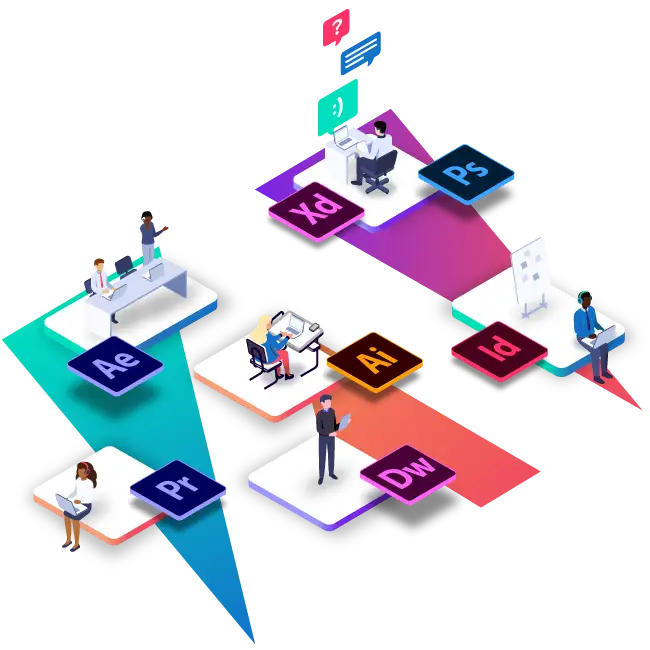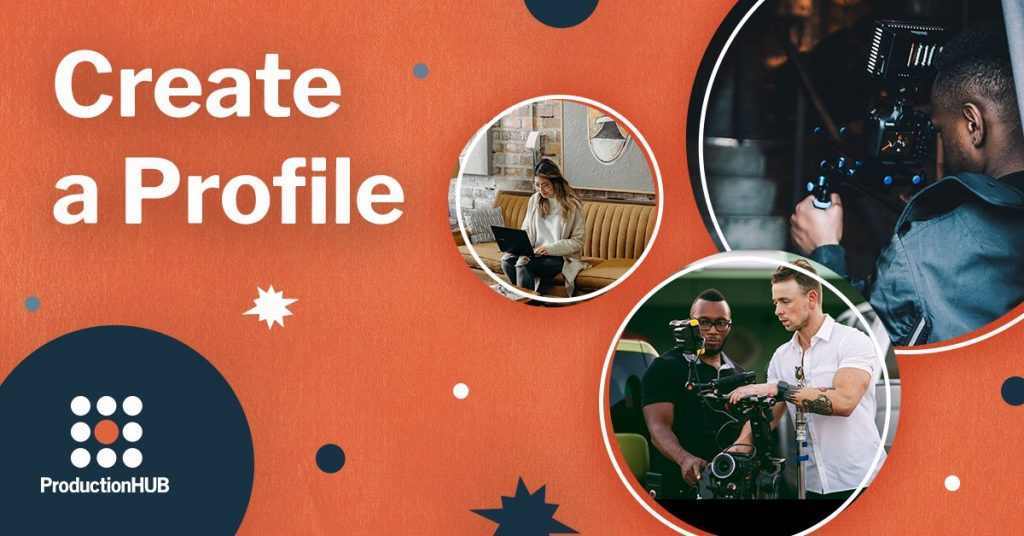 Networking is a must in the production industry.
ProductionHUB provides a resource where experienced industry professionals, agency decision-makers, and studios can come to find crew and vendors for their production needs. If you're looking to put yourself in front of potential clients, create a profile.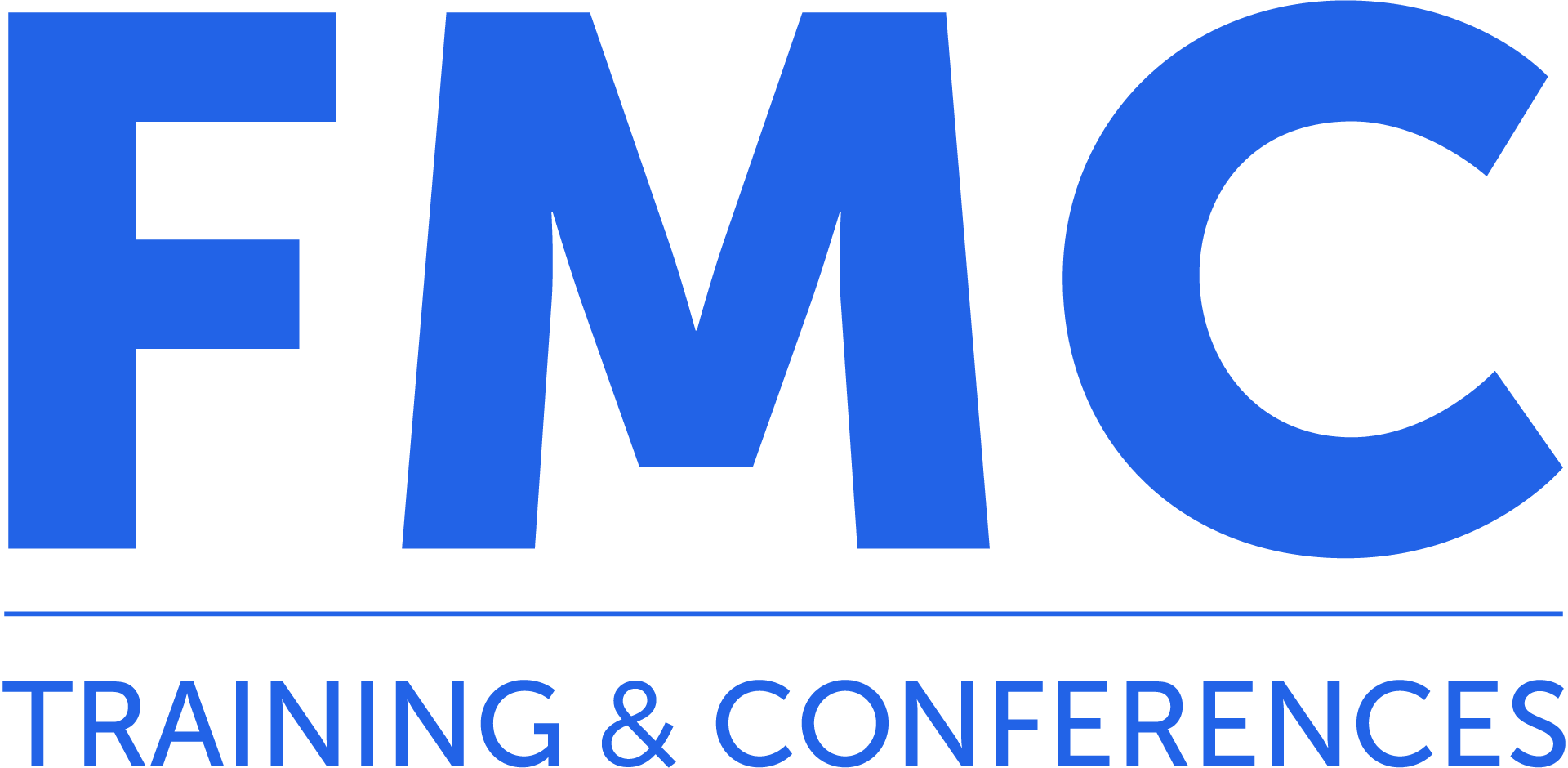 Who is FMC Training | Conferences
FMC has been a leading provider of training for content creators around the world for over 25 years. Through live courses and conferences, FMC enables Adobe creatives to maximize the power of technology to help tell their stories. It's the knowledge they need for the tools they love!
In association with Adobe, FMC has designed its training curriculum that aligns with the Adobe Certified Professional exams for Creative Cloud applications. Courses are available in a variety of languages and international time zones. 
FMC is the Authorized training provider for Adobe Apple, Avid, Autodesk, Blackmagic Design, Maxon, BorisFX, and Primestream. Conferences include NAB Las Vegas, Post|Production World conference, Adobe Video World, the Visual Storytelling Conference, the Remote Production Conference, Editor's Retreat, and more.