Thank you for purchasing your Dell Precision Workstation!
FMC, the leading provider of educational recourses for creators is happy to present you with a variety of free Adobe Authorized training options. You may choose any training course of your choice including a live, online class, VOD library package, or ticket to an upcoming FMC Conference via the FMC Training Network.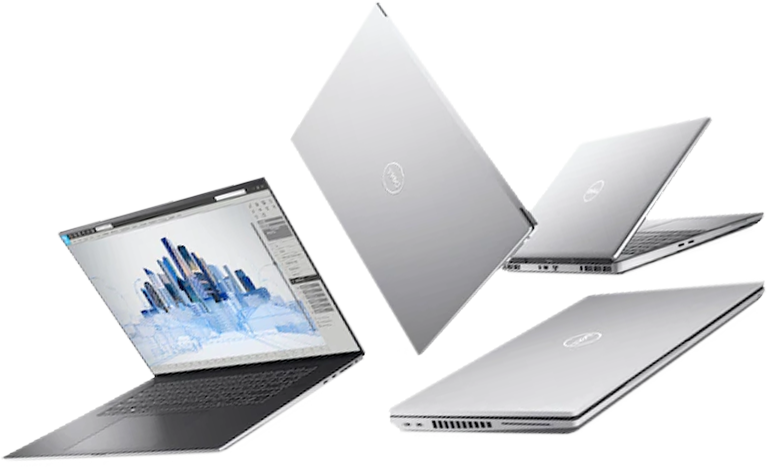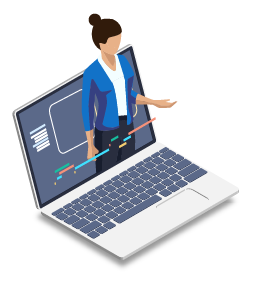 Learn at your own pace with the FMC VOD Libary
Over 100+ self-paced training recordings are available for media professionals of all skill levels.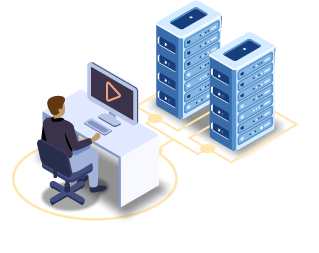 Attend Live, Online Courses
Live, online technical training is available for the full Adobe Creative Cloud. From beginner to advanced training sessions, enroll in a course best suited for your skill level.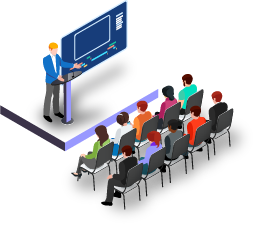 Participate in Live, Training Events
Join an expansive community of content creators across a variety of industries within video and film.