Typography & Title Design in After Effects
Text is often the most important element in video projects, but many underestimates the complexities of bringing letters to life. In this session you will learn a variety of techniques for working with type in After Effects. The lessons in this Full Day Focus will combine demonstrations with follow-along lessons and Q&A time.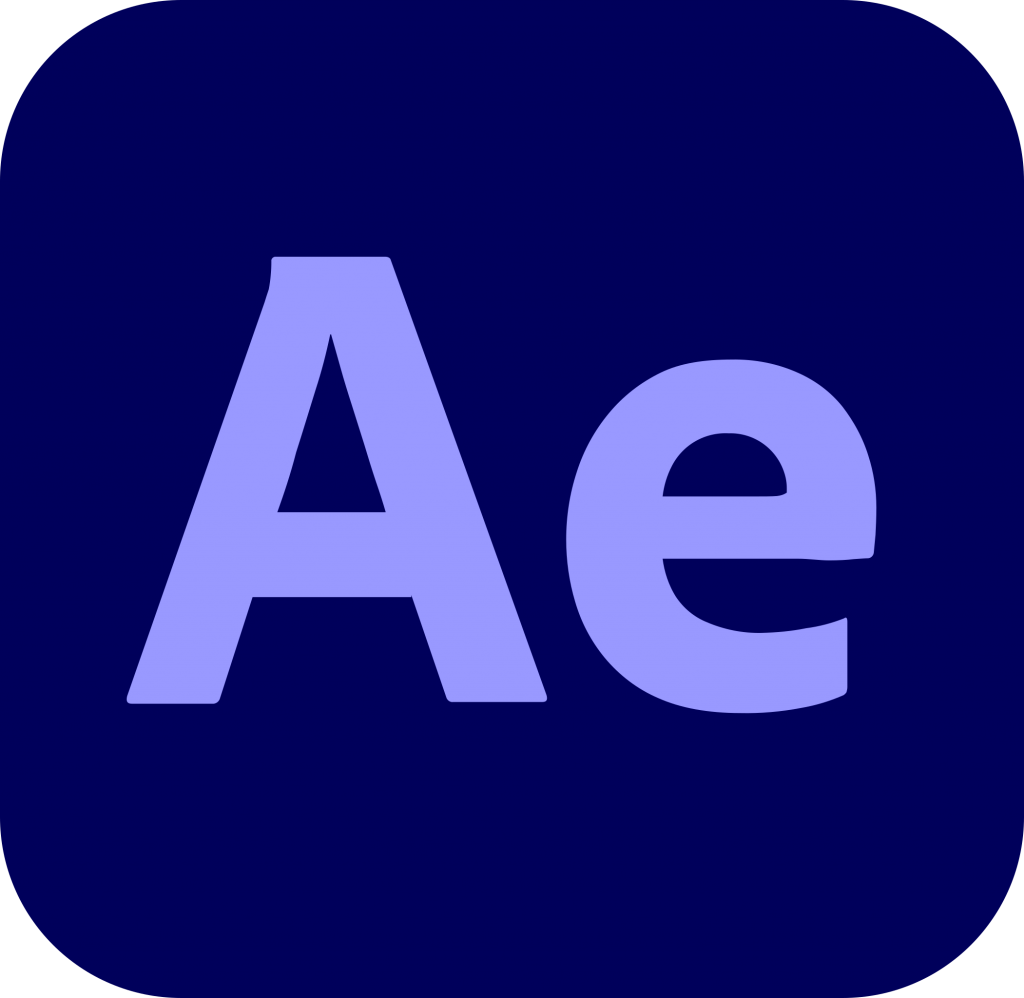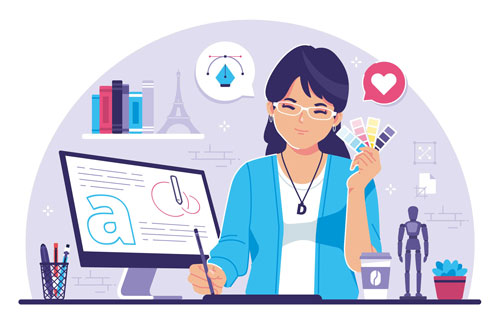 After Effects users who want to upgrade their skillset and knowhow.
Introduction to Adobe After Effects class or equivalent experience.

Intermediate Adobe After Effects class or equivalent experience.

Photoshop Fundamentals.

Illustrator Fundamentals.
Note: The curricula below comprise activities typically covered in a class at this skill level. The instructor may, at his/her discretion, adjust the lesson plan to meet the needs of the class.
Integrate Type and Video
Combine text and video in After Effects to create stunning scenes. Learn a handful of advanced techniques, from tracking, rotoscoping, and parenting.
Procedural Setups for Complex Text Looks
Congrats, you created an awesome animated title! …Now you have to make that same thing 40 more times. This lesson will focus on the proper approach to building complex title looks that can be revised or versioned without making you go crazy. We'll be working in both After Effects and Premiere, covering workflow tips, mogrt construction and expressions.
3D Type in After Effects
Extrude, Light, Texture and Animate live text inside After Effects. Combine it with other 3D effects and see what's possible without plugins or dedicated 3D app.
Text/Title Design Strategies & Workflow 
This session will explore proper approach and strategy for designing animated text & titles; including design tips, proper workflow, case studies, and pointers from top people in several corners of the industry.
Hidden Typography Options
Ligatures, Indents, Kerning, Glyphs, Paragraphs, Filters, Favourites and more. All the important (minor) things you should know when working with Type in After Effects