Creating Responsive Projects with Captivate
2-Day Live Class
10AM - 5PM
This class builds upon the concepts covered in Captivate – Beyond the Essentials. In this course you will explore how to create responsive projects that adapt to fit any screen size, whether it be mobile, tablet or desktop. With mobile learning becoming a large percentage of eLearning, it is important to understand how to adapt your projects to this new environment. You begin by exploring the responsive interface within Captivate. You then take a look at the HTML5 environment and its benefits and limitations. You move on to create custom breakpoints and adapt project content to accommodate these breakpoints. You will learn how to control themes, styles, and content for various screens sizes. You will learn the benefits of using smart positioning for content when building projects for multiple screen sizes. You will explore how to modify non-responsive content to adapt to a responsive design. Finally, learn how to take advantage of tools for testing responsive projects.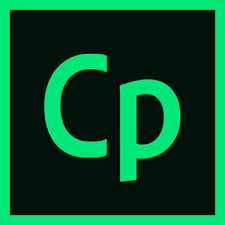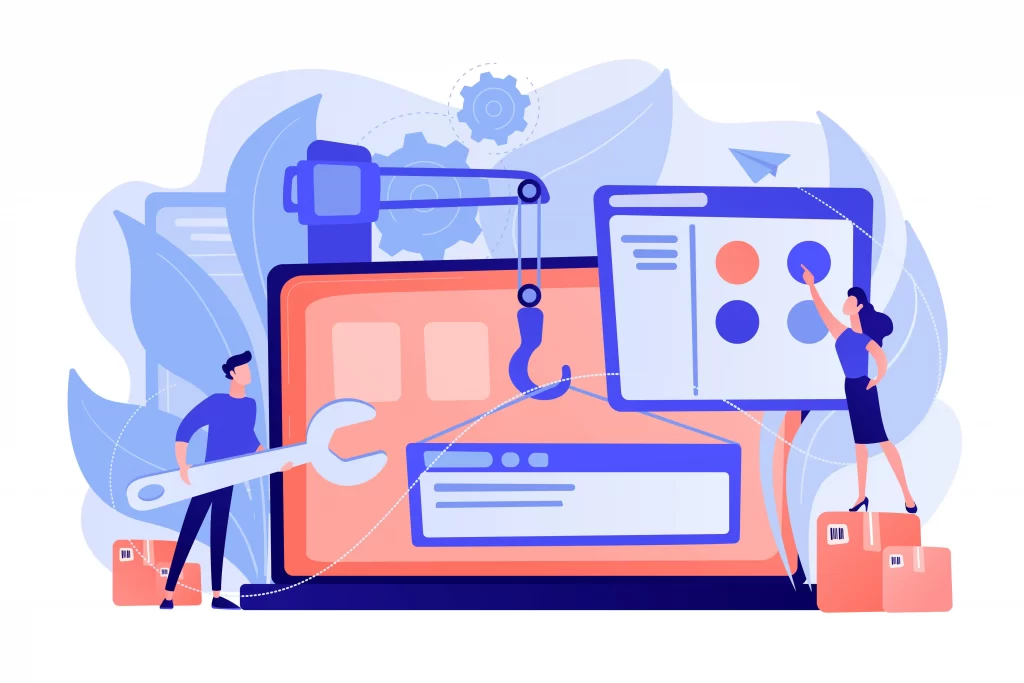 Corporate training professionals, educators, instructional designers, and all types of business users with limited programming capabilities who want to create product demos, application simulations, soft skill and compliance training, and mobile learning. Also, educators and trainers who are currently using PowerPoint and need to add interactivity to their training materials.
Creating Responsive Projects with Captivate | Starts on 04/27/2023
$795.00
Creating Responsive Projects with Captivate | Starts on 06/29/2023
$795.00
Note: The curricula below comprise activities typically covered in a class at this skill level. At his/her discretion, the instructor may adjust the lesson plan to meet the needs of the class. 
Lesson 1: Interactive Software Simulations and Caption Pre-Editing
Rehearse a Script
Set Recording Preferences
Record a Simulation
Edit a Text Capture Template
Lesson 2: Object Styles, Project Sharing, and Branching
Create a New Style
Apply an Object Style Globally
Export and Import an Object Style
Name a Slide
Copy and Paste Project Assets
Use Buttons to Create a Branch
Explore the Branching View
Create a Branch Group
Lesson 3: Variables and Widgets
Add Project Information
Insert a System Variable
Edit a System Variable
Create a User Variable
Use a Variable to Gather Learner Data
Insert and Format a Widget
Lesson 4: Interactive Videos and Virtual Reality
Insert an Interactive Video
Add Bookmarks
Add Slide Overlays
Create a Virtual Reality Project
Add a Text Hotspot
Recolor a Hotspot
Add an Audio Hotspot
Add a Quiz to a Virtual Reality Project
Lesson 5: Interactions
Insert a Process Circle
Create a Sorting Drag and Drop Interaction
Manage Drag and Drop Buttons
Create a "Trick" Reset Interaction Slide
Explore an Advanced Drag and Drop Interaction
Create an Advanced Drag and Drop Interaction
Change States
Use States to Swap Images
Insert an Interactive Asset Slide
Lesson 6: Accessible eLearning
Set Document Information
Enable Accessibility
Add Accessibility Text to Slides
Import Slide Audio
Add Shortcut Keys
Add Closed Captions
Set a Tab Order
Lesson 7: Advanced Actions
Use a Completed Action
Name Objects
Create a Mask
Control Object Visibility
Create a Standard Advanced Action
Execute an Advanced Action
Group Timeline Objects
Create a Variable
Create a Conditional Action
Create Decision Blocks
Lesson 8: Project Templates and Master Slides
Work With the Main Master Slide
Work With Content Masters
Apply a Master to Filmstrip Slides
Edit a Content Master Slide
Apply a Theme
Create a Custom Theme
Review a Template
Create a Project Based on a Template
Create a Project Template
Lesson 9: Responsive Projects
Review a Responsive Project
Customize Breakpoints
Save a Standard Project As Responsive
Create a Responsive Project
Use the Position Inspector
Modify a Single Breakpoint
Exclude from View
Add a New Breakpoint
Position and Smart Position Objects
Edit Breakpoint Object Styles
Insert and Name Fluid Boxes
Resize Fluid Boxes
Add Content to Fluid Boxes
Lesson 10: Reporting Results
Set Quiz Reporting Options
Create a Manifest File
Report a Button Interaction
Adjust Slide Object Interaction
Preview in SCORM Cloud
Publish a SCORM Content Package
Create an Inquisiq LMS Account
Create an LMS Course
Attach a Lesson to a Course
Test an eLearning Course