After Effects for Video Editors
Expand your skill set by learning some After Effects animation basics. Work with Photoshop and Illustrator. Match move a camera motion, create 3D text and integrate Cinema 4D files. Use simple Ae tools to fix problems in post.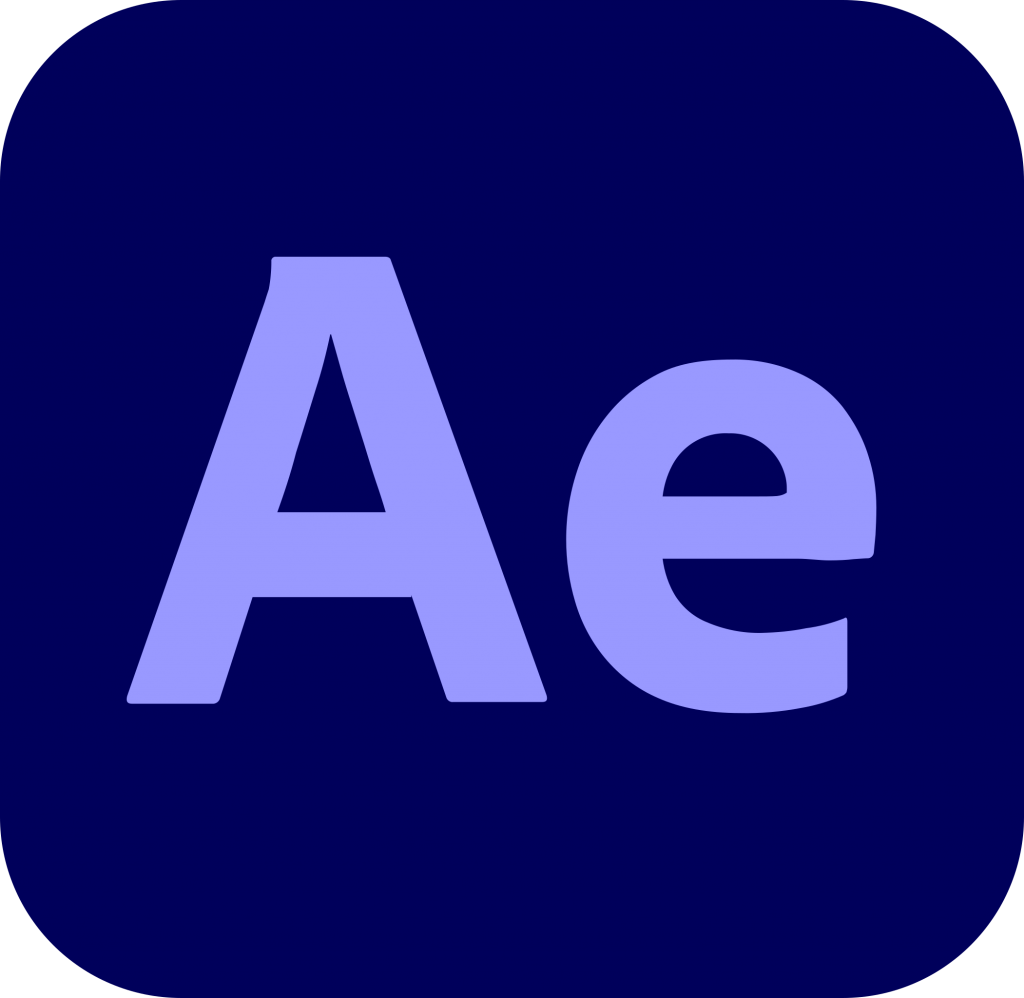 Video editors who wants to add After Effects to their toolset
Practical working knowledge of computers and basic macOS or Windows skills.

Avid, Apple or other NLE training or equivalent experience
Note: The curricula below comprise activities typically covered in a class at this skill level. The instructor may, at his/her discretion, adjust the lesson plan to meet the needs of the class.
Lesson 1: Welcome to After Effects
Lesson 2: Animate a Photoshop document
Lesson 3: Integrating Premiere and After Effects
Lesson 4: Fix Common problems such as: White Balance, Flickering, Noise and 
Lesson 5: Using Content Aware fill
Lesson 6: Match move a camera motion and add new elements to the scene