Advanced Adobe After Effects
2-Day Live Class
10AM - 5PM
In this 2-day advanced course designed for videographers, graphic artists, and animators with experience using Adobe After Effects, the standard for motion graphics and compositions in the TV and film industries, you will learn to incorporate text, graphics, and effects into your movies. Upon completion of this course, you will have an excellent understanding of the menu and tools in After Effects, and you'll be able to use the program with a high level of efficiency.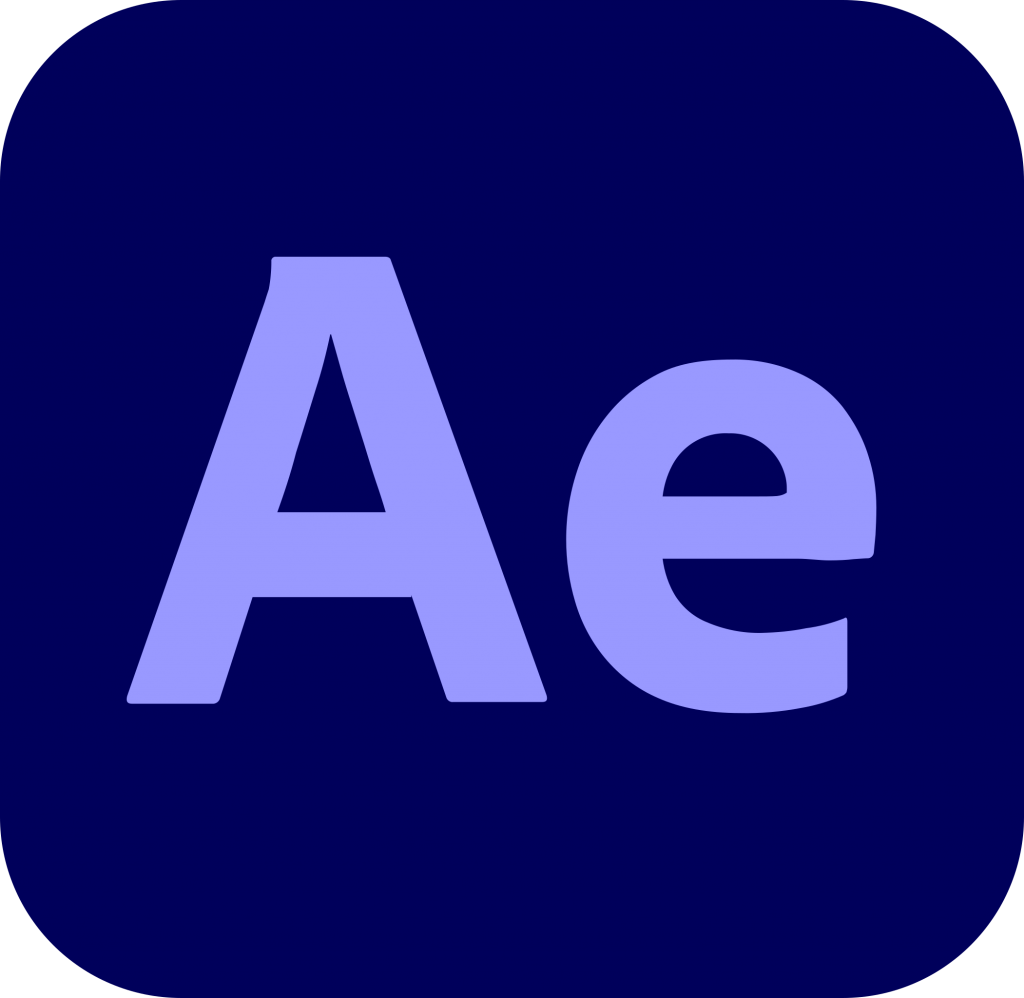 Video and animation professionals who need an advanced understanding of Adobe After Effects.
Advanced Adobe After Effects | Starts on 04/27/2023
$795.00
Advanced Adobe After Effects | Starts on 06/15/2023
$795.00
Note: The curricula below comprise activities typically covered in a class at this skill level. At his/her discretion, the instructor may adjust the lesson plan to meet the needs of the class. 
Lesson 1: 3D Space
3D and Z Space Basics
Choosing the 3D render engine
Creating 3D Layers
Mixing 2D and 3D layers
Using the 3D Gizmo
Rotation and Orientation in 3D
Offsetting the Anchor Point in 3D
Using Multiple Views
Camera and Orthogonal views
Using Local, World, and View Axis Modes
Previewing in 3D
Using Auto Orient
Using Parenting with 3D layers
Using the CINEMA 4D Render Engine
Layer Geometry options
Extruding Text and Shapes in After Effects
Lesson 2: Lighting in 3D
Lighting basics
Creating Lights
Working with Spot, Parallel, Point, and Ambient Lights
Layer Material Properties
Light Options
Creating and managing shadows
Using Light Falloff
Layer Material Light Options
Using Light Transmission
Creating Gels and Gobos
Using Parenting with Lights
Using Adjustment Lights
Lesson 3: Cameras
Camera basics
Camera Creation
Creating One-node cameras
Creating Two-node cameras
Editing between multiple cameras
Using the Universal, Position, and Rotation Camera Tools
Using multiple Composition Window Views in 3D
Using the Orbit, Pan, and Dolly tools to control views
Orbit, Pan, and Dolly tool options
Using the Create Camera from 3D view command
Animating Cameras
Using the Camera Tools to animate the Camera
Auto-Orienting Camera Paths
Auto-Orienting Layers to the Look at the Camera
Using the Look at Selected Layers command
Using and animating Zoom and Depth of Field
Using Parenting with Cameras
Lesson 4: Working with AE Cinema 4D Lite
Introduction to Cinema 4D Lite
Cinema 4D Lite User Interface
Cinema 4D Project Setup
Creating Shapes and Text Objects
Extruding Objects
Adding Lighting and Textures
Previewing Options
Animating and Keyframing Basics
Creating Cameras and Lights
Using the Cineware Plugin in After Effects
Importing Cinema 4D models
Lesson 5: 3D Camera Tracker
Using the 3D Camera Tracker
Tracking the footage
Working with Tracking Points
Creating a Ground Plane and Camera
Creating Text with Tracking Points
Precomposing an Image to a Plane with a Solid
Parenting an Image to a Null
Creating shadows
Adding an Ambient Light
Adding Effects
Lesson 6: Content Aware Fill
Setting up Content Aware Fill
Creating and Tracking a Mask
Setting options in the Content Aware Panel
Object Removal
Surface Removal
Edge Blend Options
Creating the fill layer
Using Adobe Photoshop with Content Aware Fill
Lesson 7: Particles and Simulation Effects
Introduction to Particles and Simulation Effects
Working with Particle Playground
Options for the Cannon, Grid, and Layer Exploder
Using Layer Maps
Gravity, Wall and Repel Options
Particle
Working with Property Mappers
Using Cycore Particle World and Particle Systems 2
Integrating Particles with Video
Using Particle and Simulation Effects for Track Mattes
Lesson 8: Useful Simulation Effects
Shatter
Pixel Polly
Rain
Snowfall
Drizzle
Mr. Mercury
Waveworld
Caustics