Adobe Photoshop Advanced - Web and Video
2-Day Live Class
10AM - 5PM
Those involved in any area of digital media, including desktop publishing, multimedia design, web design, digital video editing, and other disciplines for which Photoshop is the industry standard photographers and artists who work with photographs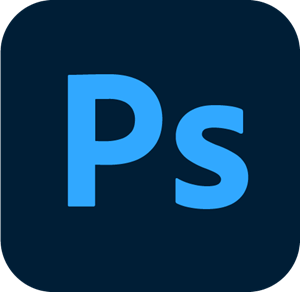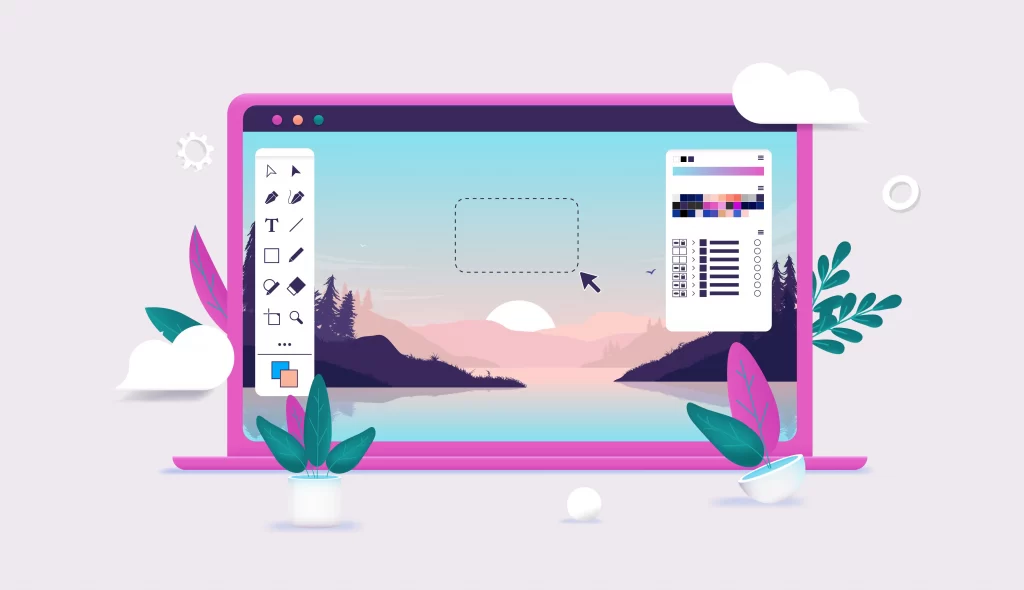 Those involved in any area of digital media, including desktop publishing, multimedia design, web design, digital video editing, and other disciplines for which Photoshop is the industry standard photographers and artists who work with photographs
Adobe Photoshop Advanced – Web and Video | Starts on 05/25/2023
$795.00
Adobe Photoshop Advanced – Web and Video | Starts on 07/27/2023
$795.00
Note: The curricula below comprise activities typically covered in a class at this skill level. At his/her discretion, the instructor may adjust the lesson plan to meet the needs of the class. 
Lesson 1: Understanding how Digital Images Work
Understanding RGB and CMYK color models
Image size vs. Resolution – What's the difference?
Pixel Aspect Ratio – Are all pixels square?
Bits per Channel – What does that mean?
Alpha Channel – Why is this important to us?
Lesson 2: Adobe Bridge
Working with Adobe Bridge
Workspace options
Viewing and managing files
Metadata and keywords
Collections: Collection vs Smart Collection
Running automated tasks
Lesson 3: Working with Camera Raw
About camera raw files
Processing files in Camera Raw
Applying advanced color correction
Lesson 4: Advanced Compositing
Arranging layers
Using Smart Filters
Painting a layer
Adding a background
Using the History Panel to undo tasks
Upscaling a low-resolution image
Lesson 5: HDR
16-bit & 32-bit color space
Creating High Dynamic Range (HDR) files
Lesson 6: Using Animated Images
Color Correcting Images
Using Camera RAW as a filter
Correcting image distortion
Adding depth of field
Content-aware scaling
Content-aware fill
Healing tools
Stamp tools
Lesson 7: Editing Video
About the Timeline panel
Creating a new video project
Using Camera RAW to prepare Video
Resizing Video
Animating text with keyframes
Creating effects
Adding transitions
Adding audio
Muting unwanted audio
Rendering video
Saving LUT's from Photoshop
Lesson 8: Preparing Files for the Web
Using layer groups to create button graphics
Automating a multi-step task
Designing with artboards
Using the Slice tools
Creating and Editing Layer Slices
Lesson 9: Animation
Understanding animation
Frame-based animation
Timeline-based animation
Animating a layer
Animating a layer style
Exporting options
Exporting an Animated GIF
Lesson 10: Vanishing Point
Setting up a Vanishing Point grid
Placing imported artwork
Healing in perspective
Copying in perspective
Adding artwork in perspective
Placing the side panel artwork using Vanishing Point
Lesson 11: Actions and Scripts
Understanding Actions
Using Actions
Creating and Editing Actions
Batch Processing
Using Scripts
Lesson 12: Working with 3D Images
Creating a 3D shape from a layer
Manipulating 3D objects
Adding 3D objects
Merging 3D layers to share the same 3D space
Positioning objects in a scene
Applying materials to 3D objects
Creating and editing Camera's
Creating and editing Light's
Rendering a 3D scene
Lesson 13: Printing 3D Files
Getting started
Understanding the 3D environment
Positioning 3D elements
Printing a 3D file
Lesson 14: Designing Graphics for Video
Previewing video images in Photoshop
Broadcast legal colors
Action safe & title safe guides
Creating files for Premiere and After Effects