2-Day Live Class
10AM - 5PM
Adobe InDesign software speaks the language of professional designers, delivering unparalleled creative freedom, productivity, and precision for designing superb pages. It works seamlessly with Adobe Photoshop and Adobe Illustrator, providing a single integrated design environment that doesn't interrupt your creative process.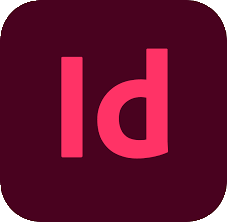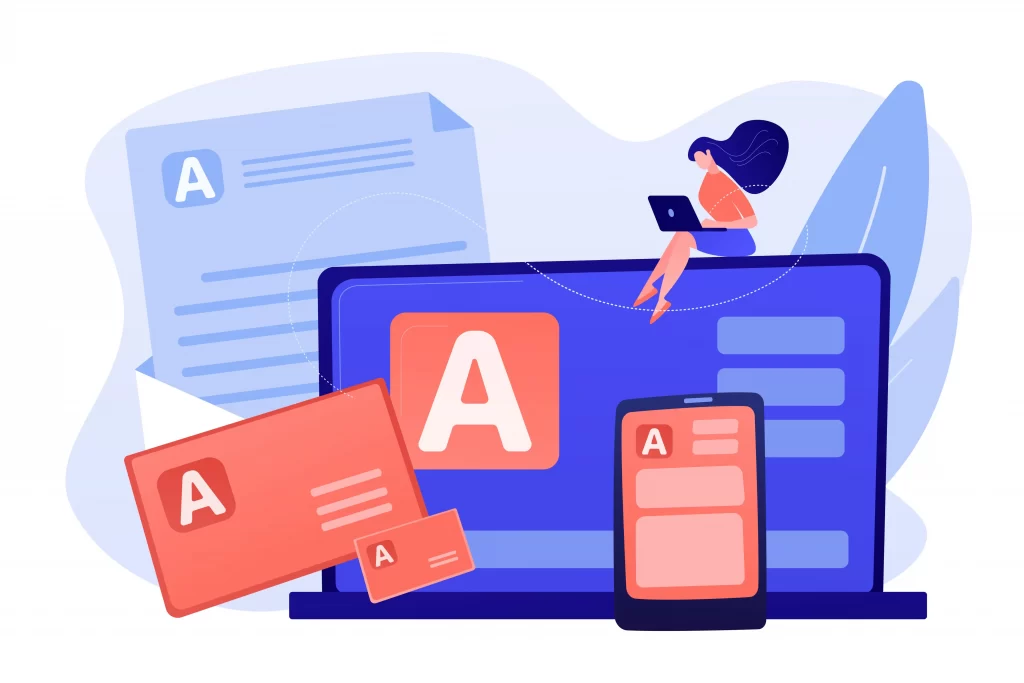 Creative professionals with a basic understanding of InDesign seeking advanced training and a more in-depth comprehensive way to learn InDesign CC.
InDesign Advanced | Starts on 05/04/2023
$795.00
InDesign Advanced | Starts on 07/13/2023
$795.00
Note: The curricula below comprise activities typically covered in a class at this skill level. At his/her discretion, the instructor may adjust the lesson plan to meet the needs of the class. 
Lesson 1: Working with Transparency
Working with the Effects Panel
Applying transparency settings
Applying Effects
Feathering Options
Importing and colorizing a grayscale image Applying transparency settings
Understanding the flattener presets
How to deal with Vector graphics that are rasterizing
Lesson 2: Color Management
The need for color management
Specifying color settings in InDesign
Synchronizing color settings in Adobe Bridge
Isolate Blending vs. Knockout Group
Creating a Mixed Ink Swatch or Group
Specifying color settings in original source file
Defining printing requirements
Image Color Settings Assigning vs. Converting a profile
Proofing colors on-screen / High-Quality Display Options
Lesson 3: Printing and Exporting
Packaging files
Creating an Adobe PDF proof
Understanding PDF job options files
Creating PDF Presets
Direct Printing
Previewing separations
Previewing how transparency effects will be flattened
Using the Ink Manager
Lesson 4: Creating Adobe PDF Files from Fields
Adding form fields / Gridify & Step and Repeat
Setting the tab order of the fields
Creating submit and Reset form buttons
Adding descriptions to form fields
Exporting an interactive Adobe PDF file
Lesson 5: Creating Templates
Creating a Design Grid
Creating Styles
Using InDesign Libraries
Master Page Options
Font Usage
Creating Placeholders for structure
Using the Adjust Layout command
Saving & Converting to Templates
Lesson 6: Working with Long Documents
Creating a Book file
Working with Book files
Synchronizing a Book file
Creating Running Headers & Footers
Generating and Updating Table of Contents
Adding Footnotes
Adding Cross-references
Indexing Book Files
Lesson 7: Interactivity
Using the Hyperlink Panel
Linking URLS
Linking email
Creating Bookmarks & Cross-references
Lesson 8: Multi-state Objects
Creating & Editing Multi-State objects
Creating buttons to navigate state views
Showing/Hiding object states
Lesson 9: Animation
Understanding Animations
Working with motion paths
Showing and hiding animations
Reordering animations in the timing panel
Lesson 10: Video & Audio
Supported Video & Audio types
Using the Adobe Media Encoder to prepare media
Using the Media panel
Creating Poster Frames
Adding Navigation Points
Supported Export Options
Lesson 11: Creating a Fixed-Layout Epub
Creating a new document for fixed-layout export
Converting a document for fixed layout export
Using the Object Export Options command
Creating Document Structure
Using the Articles panel
Adding multimedia and interactive elements
EPUB Export Options
Lesson 12: Publish Online
Using Publish Online
Using interactivity with Publish Online
Using the Publish Online dashboard