This Adobe membership is designed especially for students who are serious about their career in content creation and design and wish to maximize their creative and technical abilities.
This membership is UNIQUE as it includes unlimited access to Live , Online, Instructor-Led Courses in addition to Self Pace VOD.
With FMC's monthly membership, students will be able to access:
Unlimited access to our 2-day courses, live and online on any Adobe CC softwares
An extensive VOD of 100+ hours of the most professional training sessions from the latest FMC industry conferences

Certification Prep courses on Premiere Pro and After Effects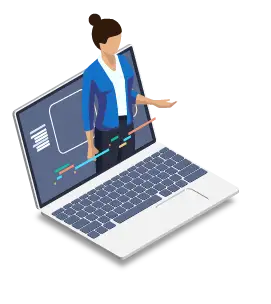 Get live, online technical training in video editing, motion design, desktop publishing, and more. From beginner to advanced training sessions, students will be able to enroll in a course best suited for their skill level. All that is needed is a computer to learn from our Adobe Certified Instructors.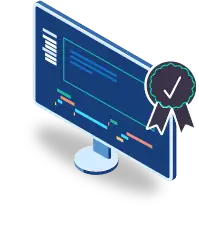 Adobe Certification Prep Courses
If you are a student looking to advance your career and add a competitive advantage to your portfolio, Adobe certification can make a difference. 
The Adobe Certification is an industry-recognized credential that effectively validates one's expertise in Adobe Creative Cloud. Those who possess the Adobe certification can confidently prove that they have the skills and knowledge to meet the demands of today's design industry. The certification prep courses come as an added feature in the Adobe student membership.
In-Person & Online Conferences
Students will be able to sign up for FMC's in-person and virtual training conferences for the media and entertainment industry. Students will have access to FMC's upcoming events for Adobe power user.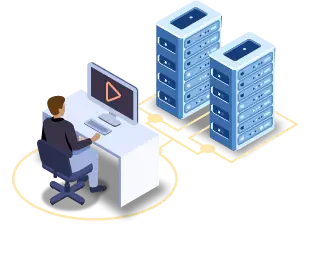 Each student will have access to 100+ educational recordings of media professionals of all skill levels. Video-On-Demand recordings are available from international training conferences. Learn at your own pace, in your own space at the click of a button!